Hi, I am Riddhi Deorah, a certified parenting expert. I am on a mission to help mothers feel like Supermom. 
I personally believe that every mother is a Supermom and tries to do her best for her child. 
But we must also feel like a Supermom.
By Supermom I mean a mother who is calm and relaxed. 
A mother who feels confident, creative and courageous. 
A mother who shares a peaceful and loving bond with herself, her child/ children and with people around her. 
Are you ready to feel like a SUPERMOM?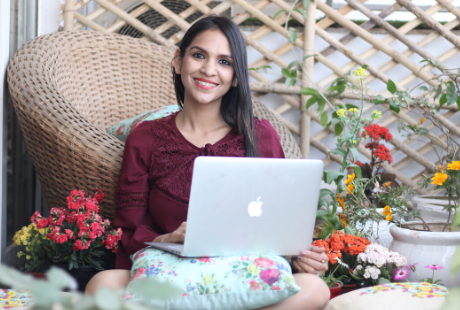 Easy Parenting Hub Courses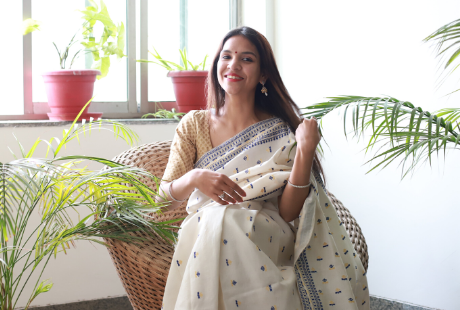 I follow one mantra that really helps me with everything that I do-
"Do your best,
Don't take stress
And then just forget the rest."
Everything in life happens for a reason that ultimately leads us to a better place.